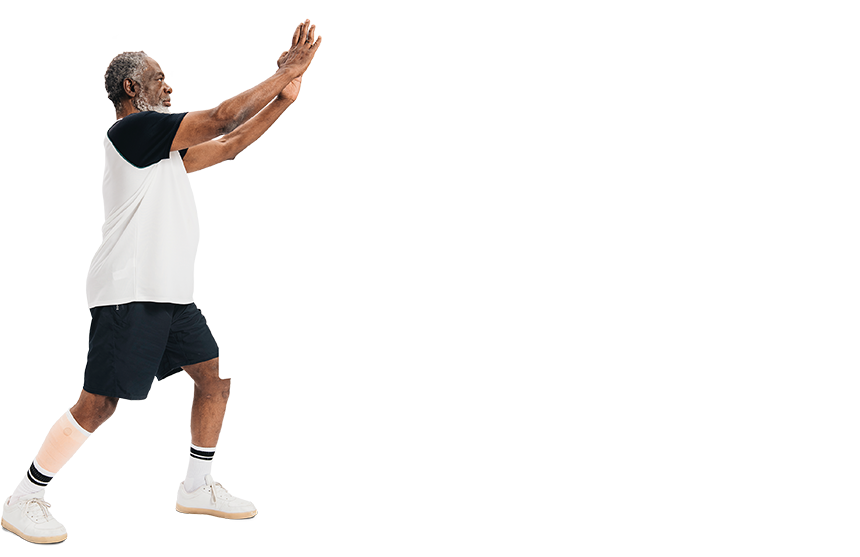 Moving your body improves circulation and promotes healing. Simple exercises and daily movement will support your body and help it heal.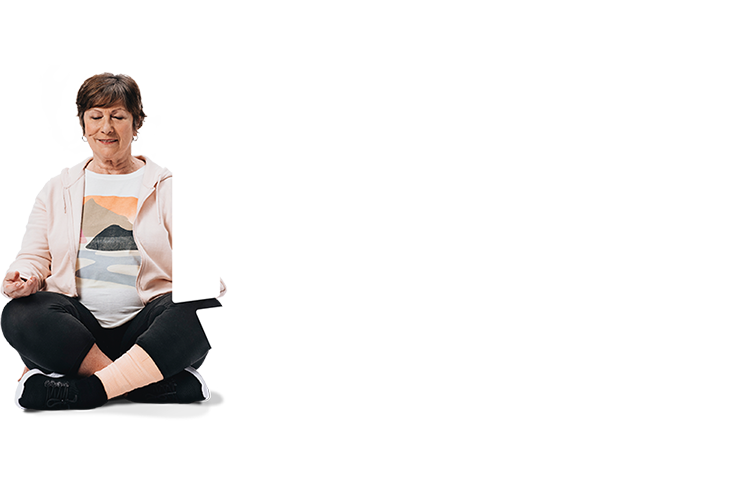 You might be feeling down, this can impact your overall well-being. Looking after your mental health will help you stay positive and motivated, so you can focus on your healing.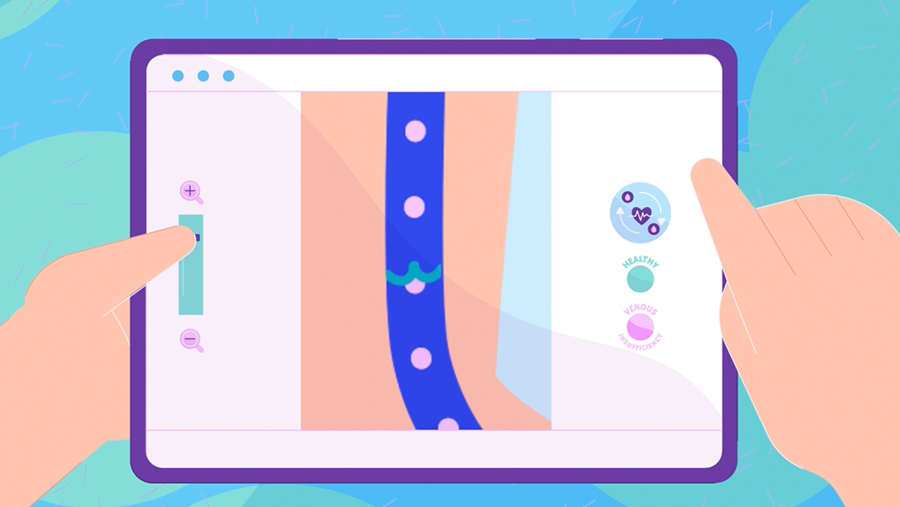 Know your legs- education
What is a venous leg ulcer?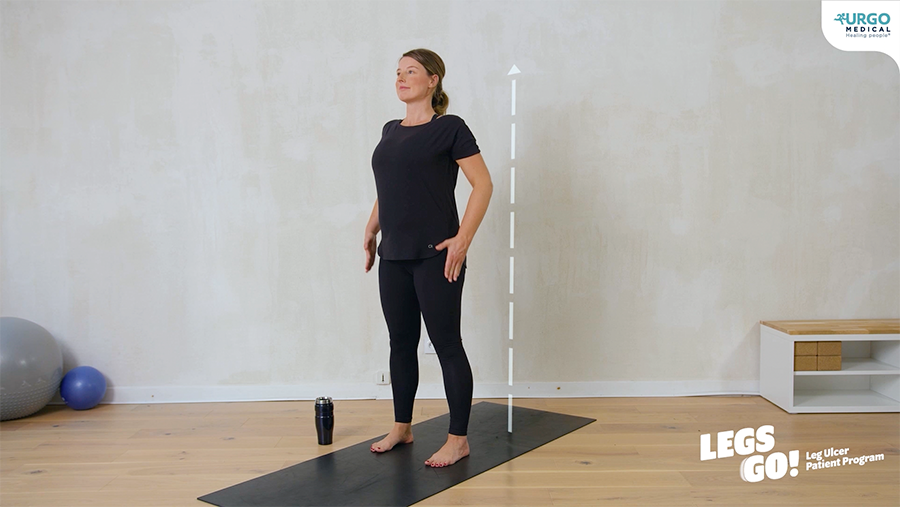 Move your body - Exercise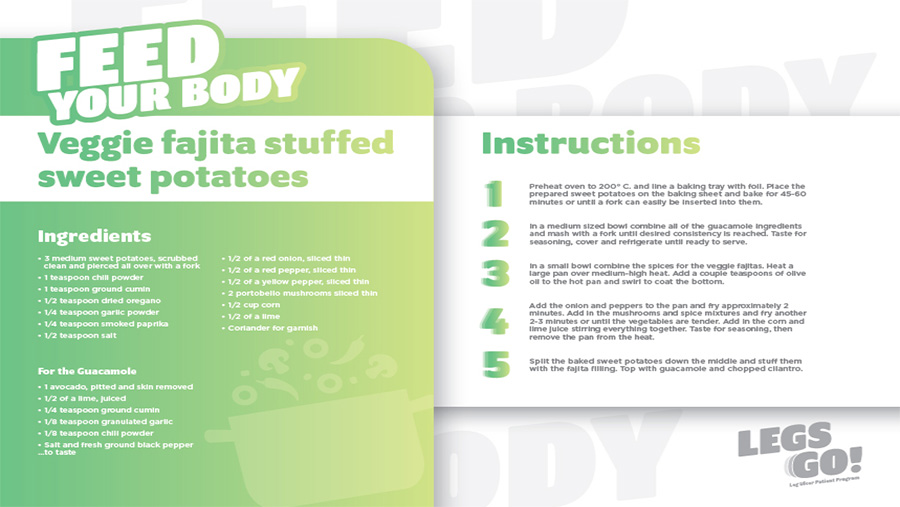 Feed your body - Nutrition
Veggie fajita stuffed sweet potatoes – recipe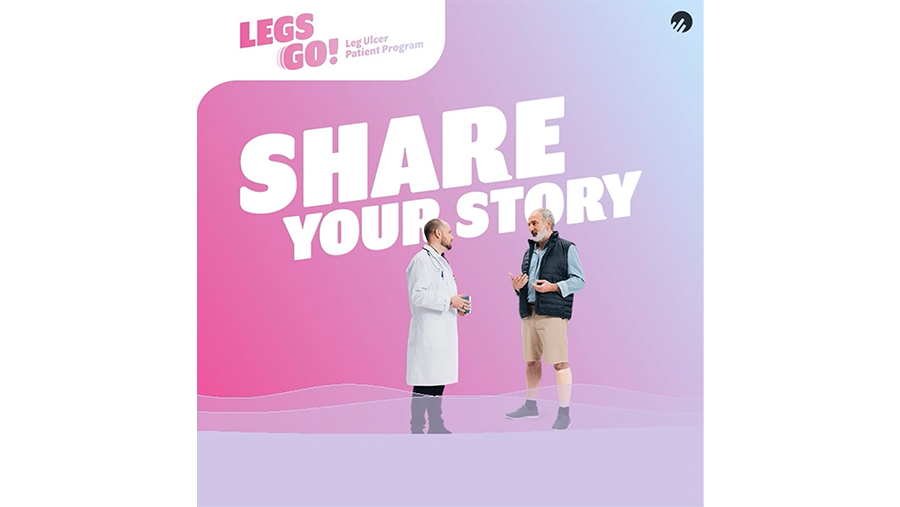 Share your story - Podcast
Legs Go Podcast Introduction