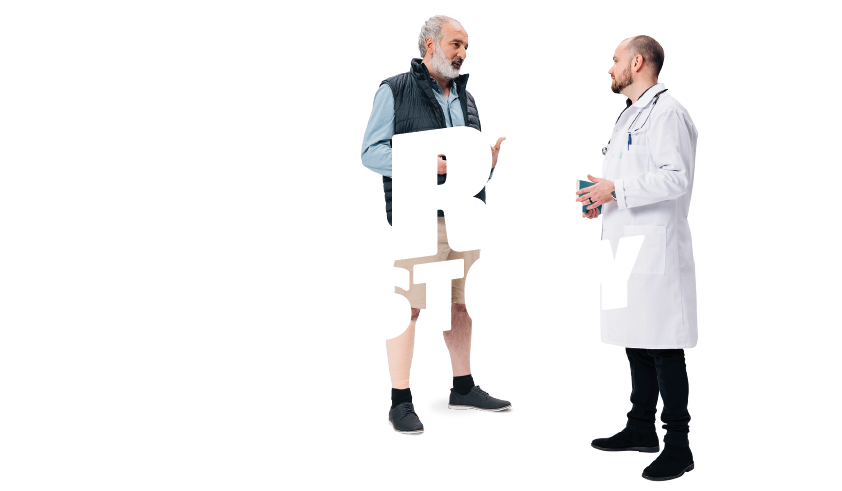 Podcasts
Share your story
It is important to remember that you're not alone! Listen to other patients sharing their experiences and how they have coped with leg ulcers.
Click on a podcast below to start listening.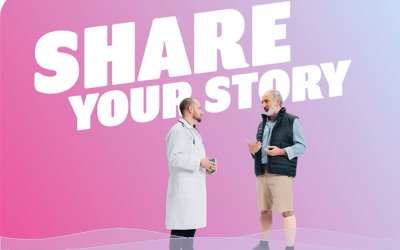 Season 1, Episode 5 Legs Go Podcast Wayne and Francis' StoryThis series is part of the Legs Go campaign by URGO Medical. It aims to help you to become active in your healing. These are real inspiring stories from leg ulcer patients. Today we hear from Wayne &...
read more